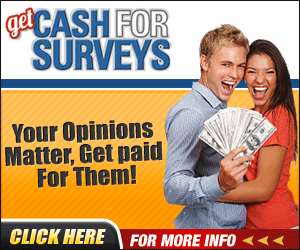 I think every blogger loves get comments on their blog sites. But when they get spam comments on their blog, I think they fell very annoy with those comments. I also feel very annoyed with those comments. It is big problem for bloggers. Today I want to give you some tips to protect your blog from spam comments. Here are ways to protect your WordPress blog from spam comments.
Disable Trackbacks:
Many bloggers get spam comments from trackbacks. Some bloggers are using trackbacks on their blog sites. But You should not use this option on your blog. You can disable this option from your admin panel.
Use Akismet Plugin:
Akismet is one of best wordpress plugin. It fights with spammers and spam comments. Akismet checks your comments against the akismet web service to see comments are spam or not. After installing akismet plugin you have to need API key to active this plugin.
Download Akismet
Use reCAPTCHA
reCAPTCHA is anti spam methods with WordPress blog including comments, registration and email spam protection. By using this plugin only human can enter comments on your blog. You should use reCaptcha on your WordPress blog. Over 100K sites use reCAPTCHA on their sites including Facebook, Craigslist e.tc. I'm using reCAPTCHA plugin on my blog. It's really a great plugin.
Download reCAPTCHA

Use Growmap Anti Spambot Plugin
Few days ago I installed this plugin on my blog.This plugin will add a checkbox after comment area for asking the comment author to confirm that he/she is not spammer. It is really great plugin.You can install this plugin on your WordPress blog.
Download G.A.S.P
Use WP-Ban Plugin:
It is another great plugin. You can use it for blocking spammers to visit your blog. When you will ban those spammers IP address they can't visit your blog site. When they will visit your blog they can see a ban message on your blog. You can also ban referrer URL from visiting your WordPress blog.
Download WP-Ban
These are some tips to protect your wordpress blog from spam comments.What do you think? Feel free to share your thoughts in comment area.